Kanopi : hats 100% made in France
How do we make our hats?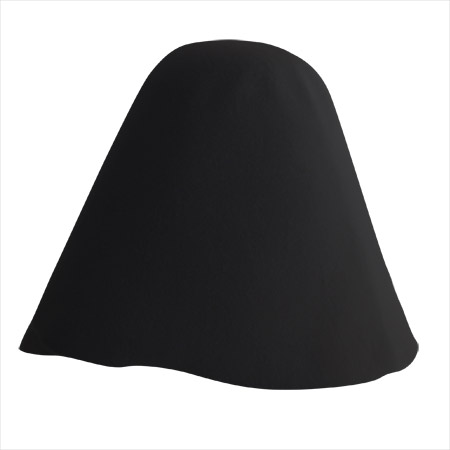 A hat is first of all a fabric; a natural straw cone, a sisal leaf, a 100% wool felt, rabbit fur or other fabrics. Choosing the substance is not so easy, as it is its quality mixed to an expertise job that made the hat!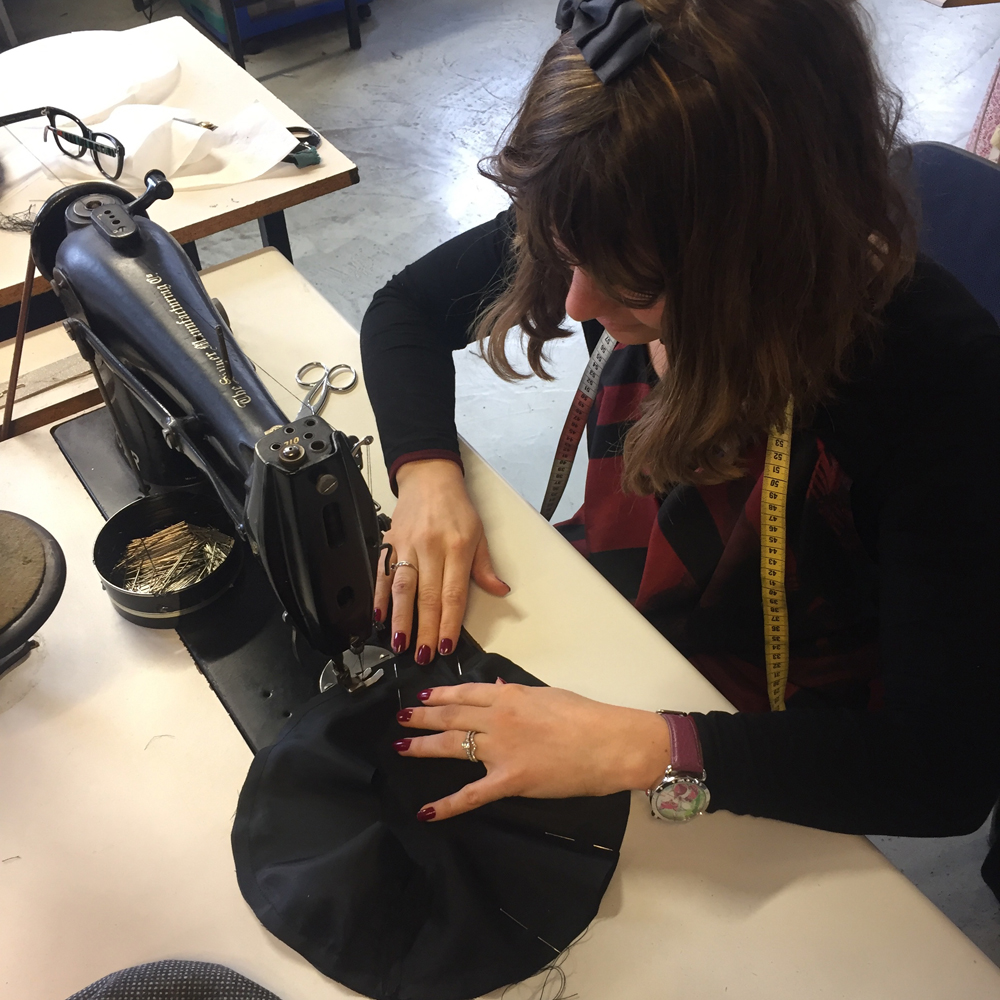 First step, moisten the material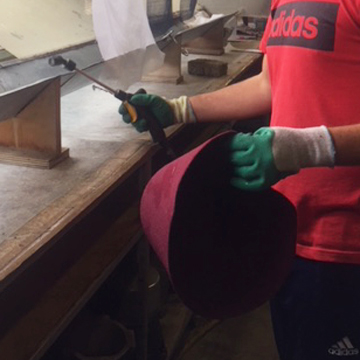 This process is necessary so as the humidity conducts the steam and acts on the material, softening it. It's in a copper casserole, that this step is realized.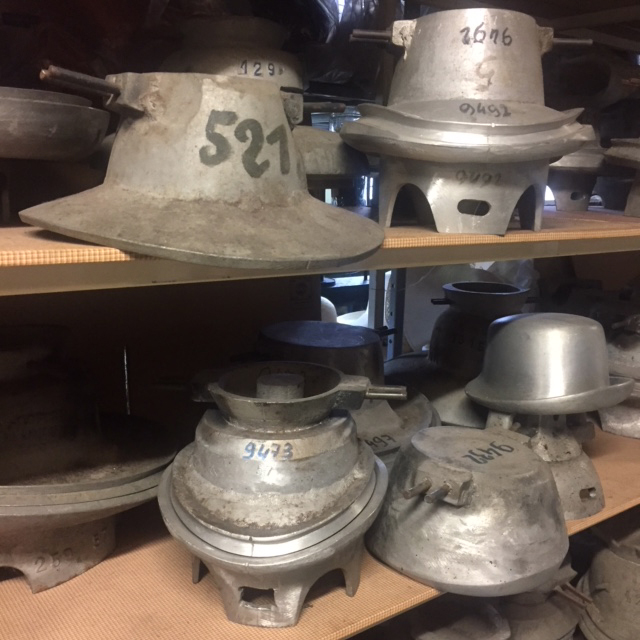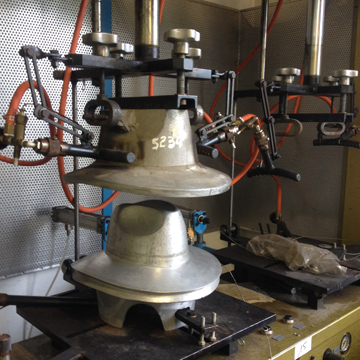 Second step is the most important: in French "La Presse".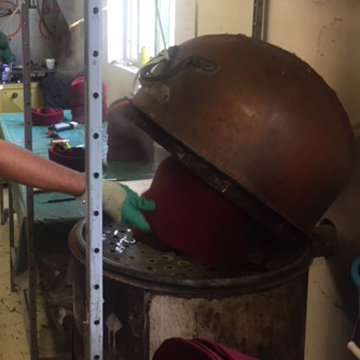 The cone is preheated, then the fingering and technique of the team, which will allow to position the felt on the mold. Depending on the material of each hat it is necessary to define a press time of about 10 minutes, in order to print its final form.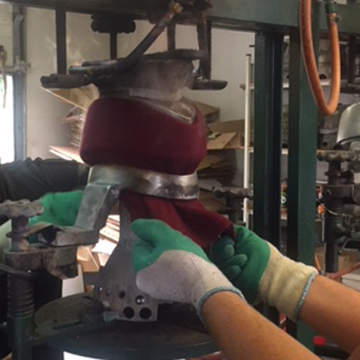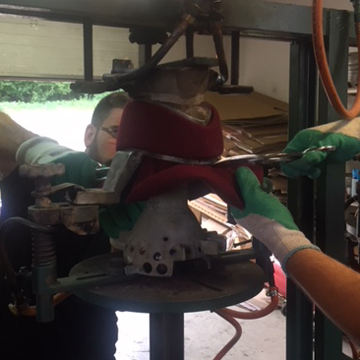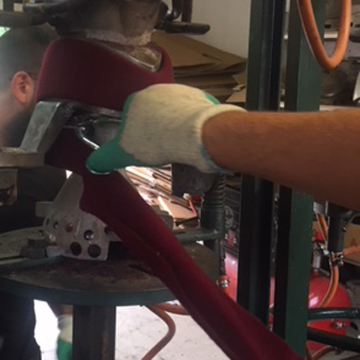 Now the hat has its final shape, we need to cut the extra fabric, and clean it. For that, we need steam and a brush. It needs few minutes, still by hand to straighten the hair and sublimate the hat.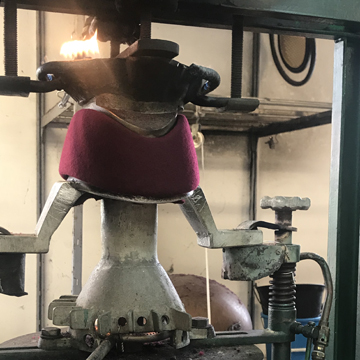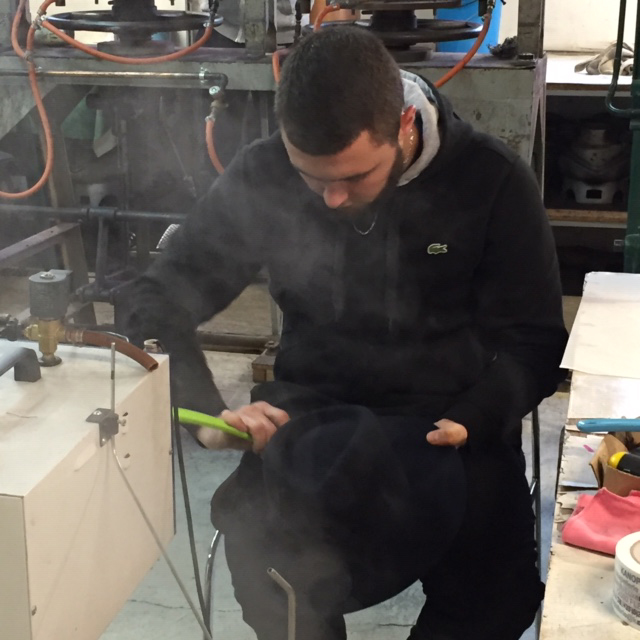 Fourth Step: Last details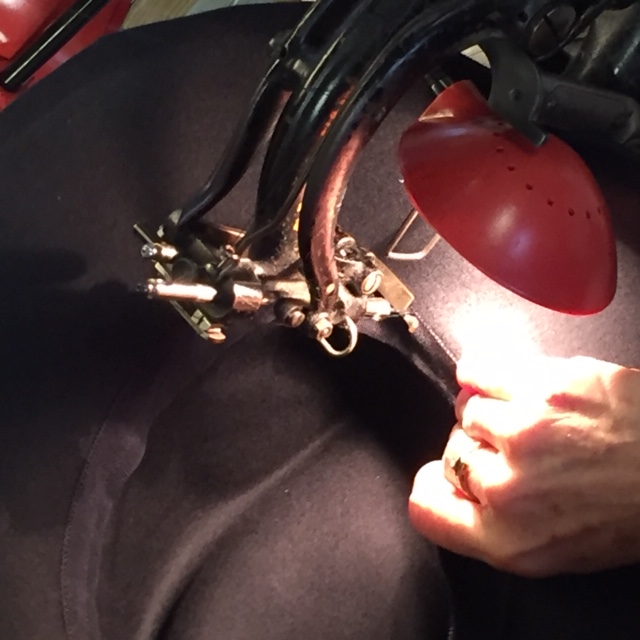 The hat goes by the sewing atelier where Maryline poses the interior ribbon and works on the last details. Carefulness, preciseness, taste and time are necessary, as it is at that time that the hat make its style!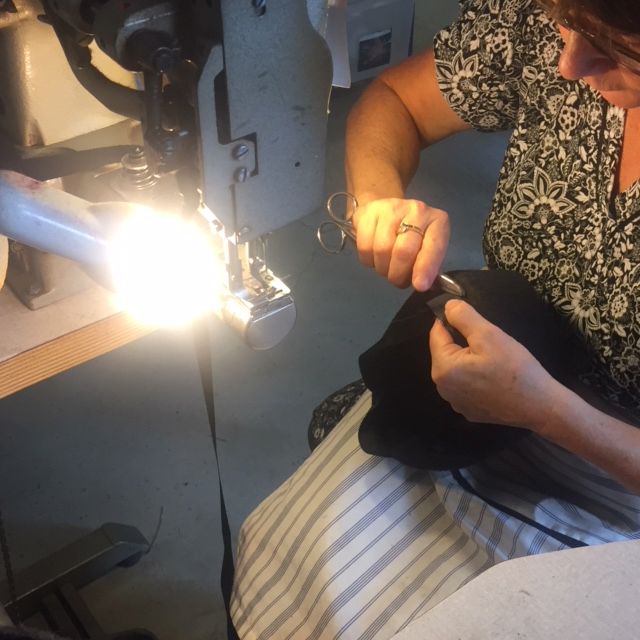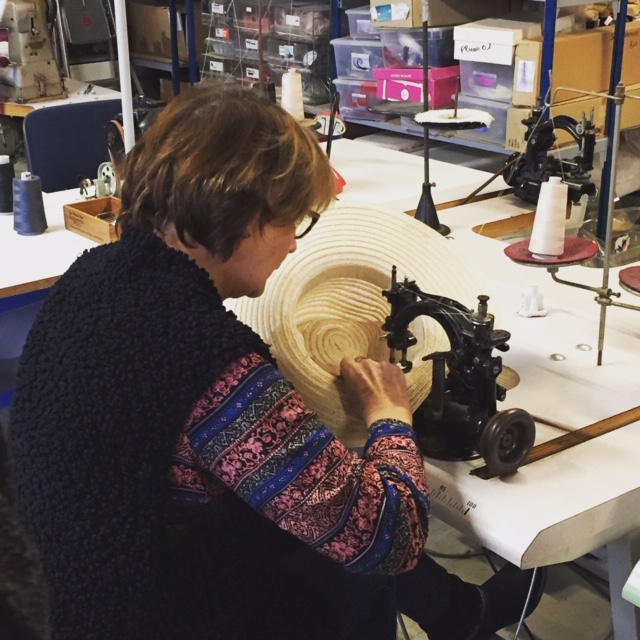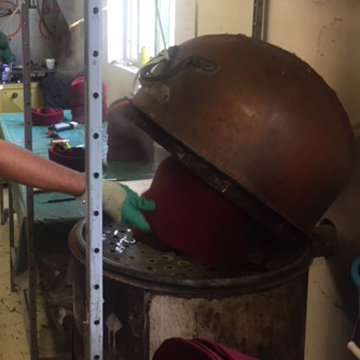 Finally, a quality control is proceeded, to have the perfect product before preparing it to join its buyer. Once carefully packaged, it is finished and ready to find its owner.