What does the "Living Heritage Company" label mean?
The Entreprise du Patrimoine Vivant (EPV) label is a brand recognition issued by the French government to celebrate the skills and specific industrial excellence of these companies. The criteria for obtaining this label are the control of advanced know-how and skills. They are usually traditional and linked to a specific territory, for us the South-West and the center of France. This is a great recognition for us as well as a way to highlight our local commitment.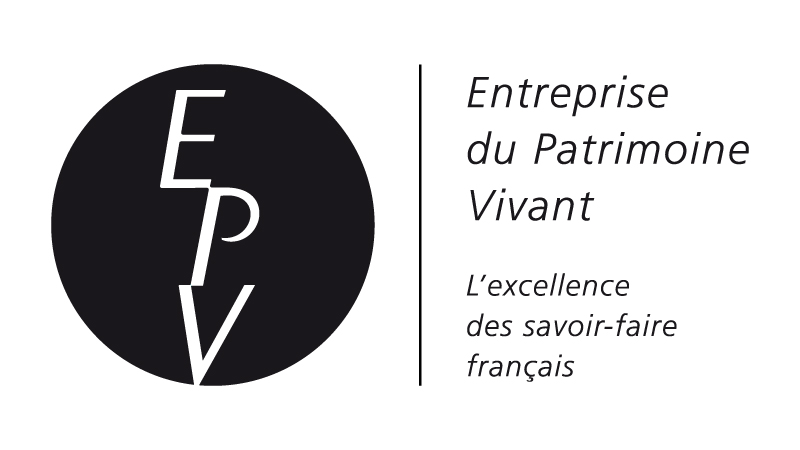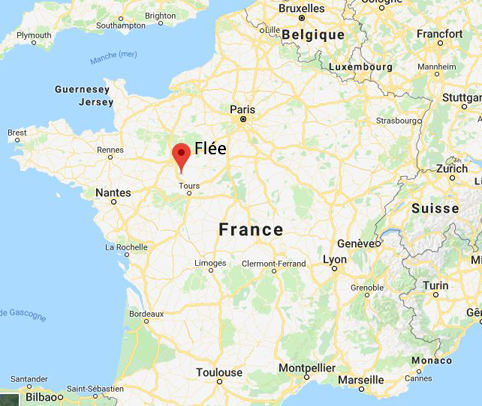 Where to find us ?
Our millinery is located in the small village of Flée, 6 rue du Luxembourg.
We are 2h20 by car from Paris and 30 minutes from Le Mans.